Eurasia Grand Prix
Eurasia Grand Prix is one of the most prominent 3D Archery tournaments. It presents archers with a wonderful opportunity to demonstrate their skills and gain a competition experience.
We made a decision to get together the best archers and find the best of the best. We put together all archery bow classes by way of using coefficients, which are based on the results of the world best archers in each division.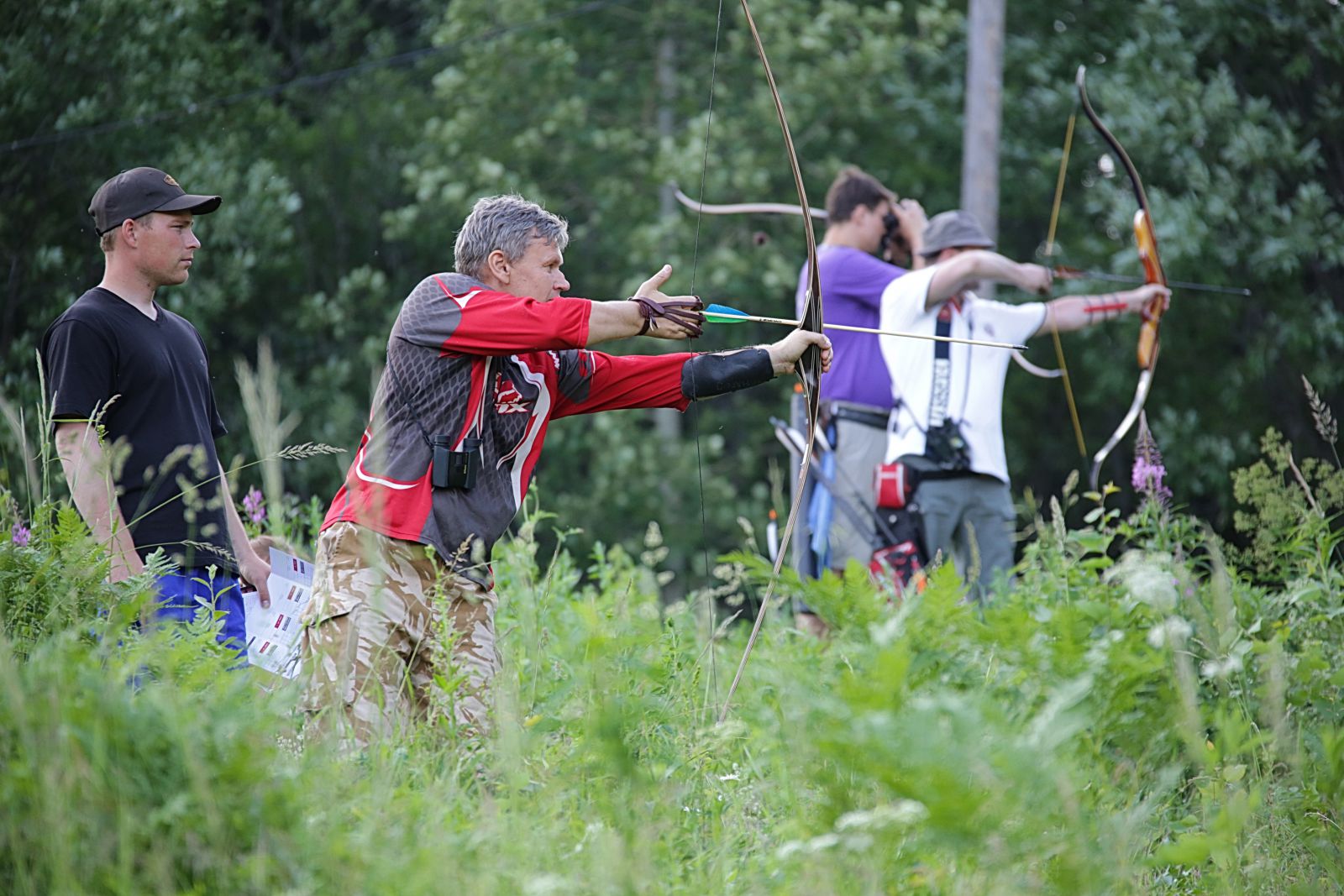 The two day tournament is organised with the assistance of the Eurasia association, there are going to be two different courses. You will have an opportunity to take part in exciting events, and the picturesque nature of the Urals will contribute to your overall experience and restful stay.
Eurasia Grand Prix tournament welcomes Russian archers as well as competitors from other countries.
Grand Prix will help to unite people enjoying 3D archery who would like to test their skills in an unusual mixed class competition, which will offer a chance to find out overall best archers, 'un-classified'!
Grand Prix will be organised in classes and divisions in line with the international rules in 3D archery. There will be 4 bow classes: compound, barebow, instinctive and longbow. Two rounds with 24 targets.
There are 8 award categories based on the results of the two rounds.
The final results are determined taking coefficients into account.
You can find more detailed rules of the Grand Prix in the Official Charter.